"Change your thoughts and you change the world"
Norman Vincent Peale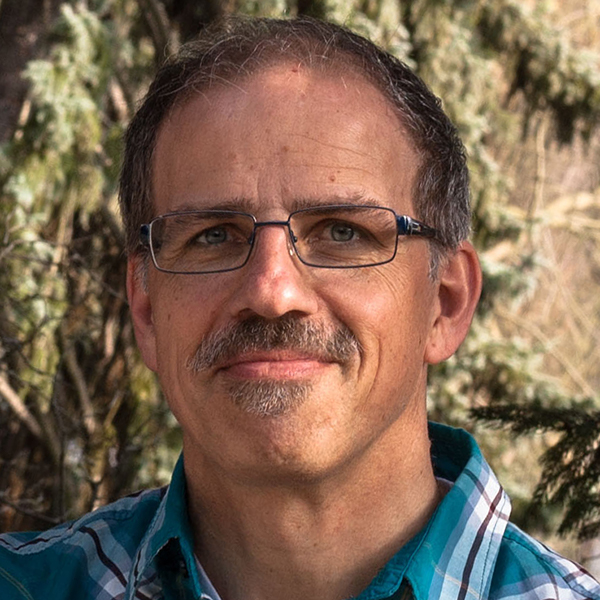 About me
My name is Mike Lenz. I love to take photographs and did that a lot circuling around the sujets landscape, architecture and flowers. You can find a few examples each in the galleries below.
As I became interested in people-photography, I had the idea to design this website.
If I took some photographs of you during connichi 2017, just send me a short message and I'll give you the dropbox-link.